2nd gens 2016
2nd Generation pets, often referred to simply as "2nd Gen," are a special type of litter released nearly every month. These litters take two existing pets, and with the creative talents of the artist, combine their traits to make the appearance of multiple "offspring". This type of litter makes an appearance on the monthly adopt page nearly every month.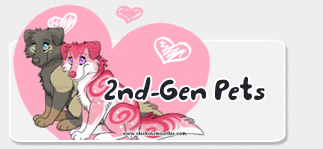 For more information on 2nd Generation Pets, their history, and how to identify them, read this guide.
Or, take this chance to learn about the similar concept of "
3rd Generation Pets
."
tba
January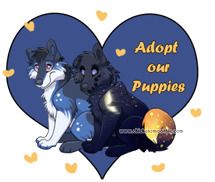 Valentine's Day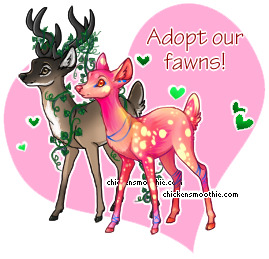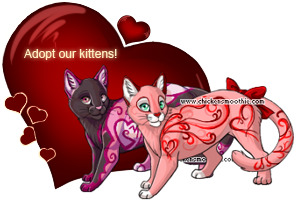 Saint Patrick's Day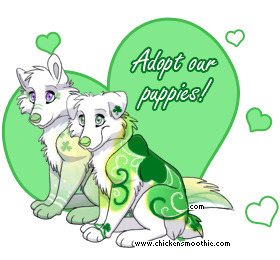 Easter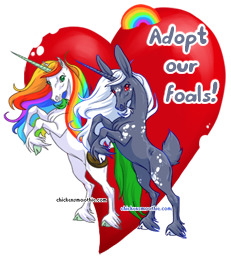 April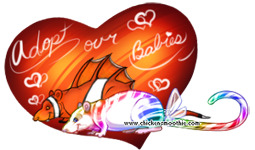 The Babies: Candyfish 2nd Gen Litter
April 2016 by SoulWings.
May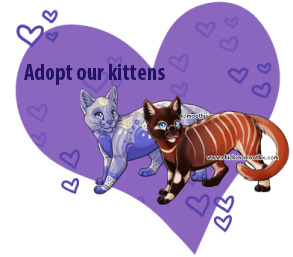 June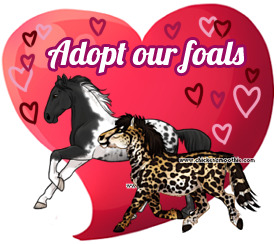 July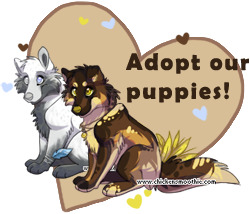 The Babies: Leaf-Tail Feather 2nd Gen Litter
July 2016 by Swiftalu.
August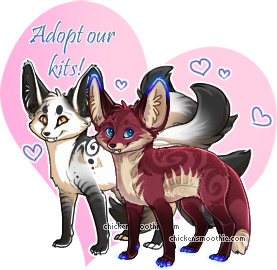 The Babies: Squidsunes 2nd Gen Litter
August 2016 by Berkshire.
October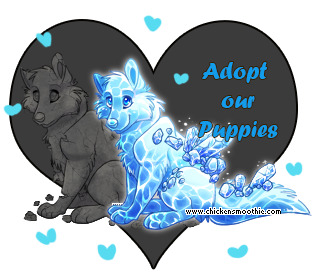 The Babies: Stone Crystal 2nd Gen Litter
October 2016 by Saikiyo.
Halloween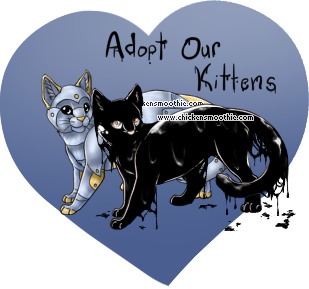 November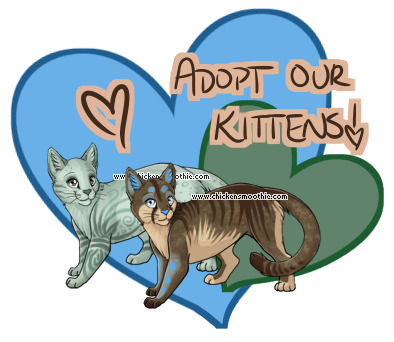 December