PPS 2011
From ChickenWiki
To learn everything about PPS Pets, Go here!

2011 has 27 dogs, 4 cats, 2 horses, 2 ponies, 2 lion, 2 owls, 1 rat
40 pets in total.

January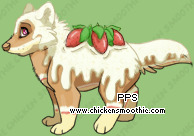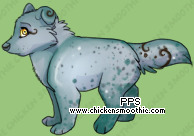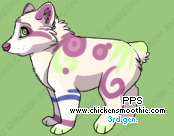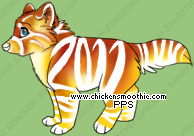 February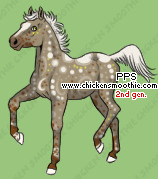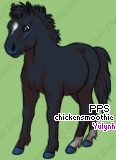 March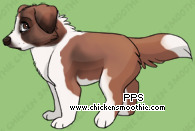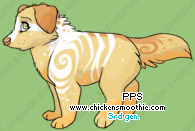 April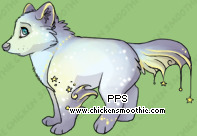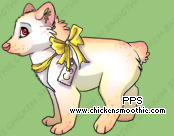 May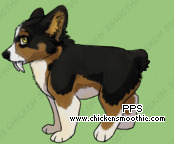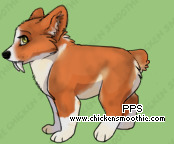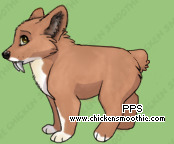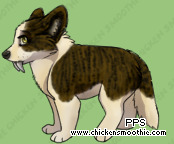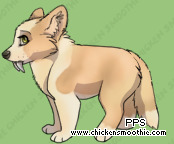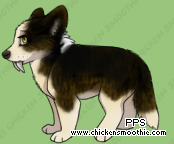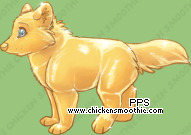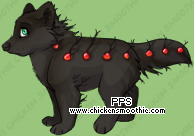 June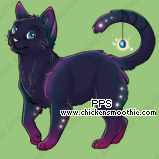 July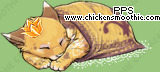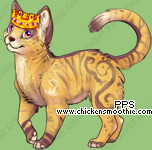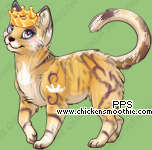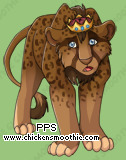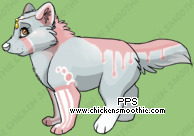 These pets were released during the Medieval Faire in July.

August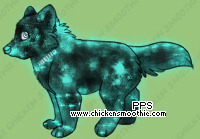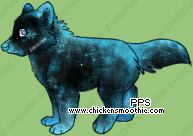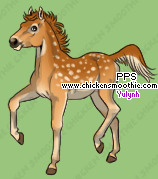 September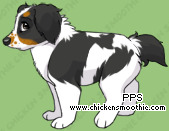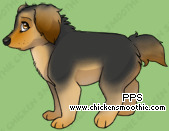 October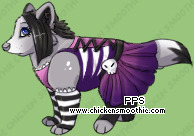 November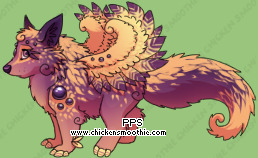 December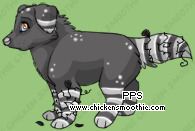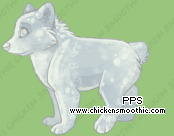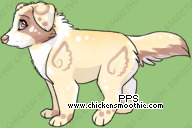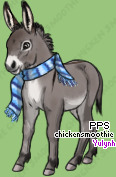 On the first day of Christmas, the Advent Calendar gave us the Ice Sculpture PPS. On the third day came the Angel/Cherub PPS.

More
Intro topic!
2008 PPS
2009 PPS
2010 PPS
2011 PPS
2012 PPS
2013 PPS
2014 PPS
2015 PPS
2016 PPS
2017 PPS
Guide to GUPPS